"Errare humanum est"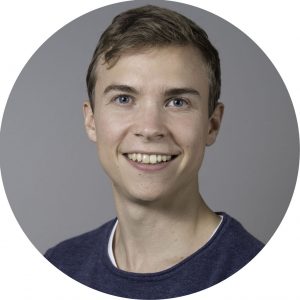 I am a PhD student in the Department of Banking and Finance at the University of Zurich. Before starting a PhD in Economics with specialization in Finance, I studied Economics at the Universities of Zurich and Copenhagen.
Currently, I am employed as assistant at the Chair of Quantitative Finance of Prof. Dr. Marc Chesney. There I work as lecturer and teaching assistant for "Continous Time Quantitative Finance" (Masters level), "Financial and Environmental Sustainability" (Masters level) as well as "Verantwortung der Finanzmärkte" (Bachelors level). Additionally, I supervise Bachelors (7) and Masters (7) theses.
Research Interests
My PhD thesis is entitled "Sustainability and Financial Economics".
More generally, my research interests include:
sustainability in finance
financial economics
experimental economics
climate change and economic growth
development economics